Blue Wave 48 Peel and Stick Above Ground Pool Cove White Pack of 24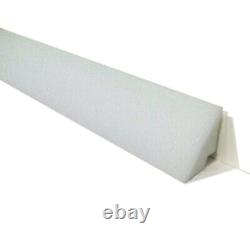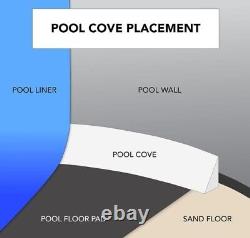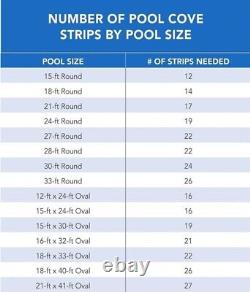 And we love to give you a deal. Add years to the life of your above-ground pool liner with 48-in Peel-and-Stick Pool Cove. Designed to prevent stretching and premature wearing of liners, this pool cove keeps the weight of the water inside the pool and prevents the liner from ballooning out from under the bottom of the pool wall. Each piece comes with an adhesive backing for quick, easy installation.
Before you install your pool liner, simply peel, and stick each piece around the inside, bottom of the pool wall.

---