NEW Blue Wave Seaside 24Ft Standard Gauge Round Overlap Pool Liner NL402-20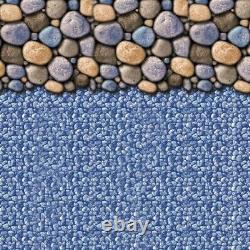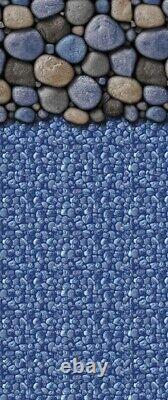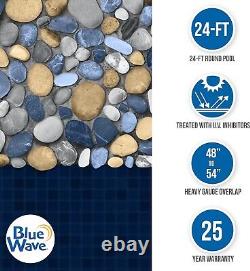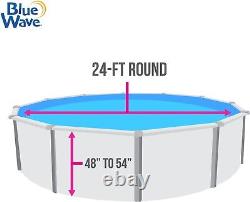 Stay cool in more ways than one with the Seaside Lagoon liner. NO TROUBLE TO INSTALL - Overlap liners are draped over the walls of the pool during the installation process.
Once the bottom seam is even near the cove, the liner is ready to be secured.

---