Swim Central 18FT Solid Blue 48/52IN Round Overlap Above Ground Pool Liner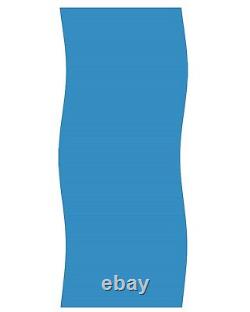 This above ground overlap pool liner is designed to be secured under your pool's top rail. This uni-bead above ground pool liners are made to last long. Whether it's design, pattern or fit, these quality liners are unbeatable.
They are assured of keeping your above ground pool in touch with the latest style.

---